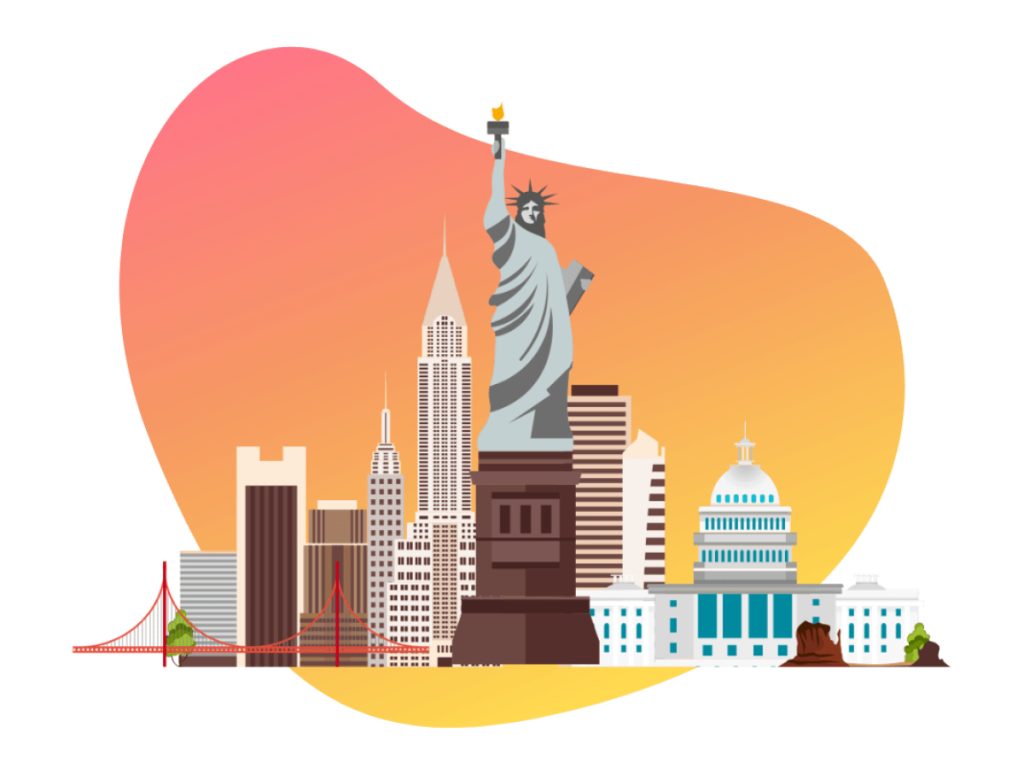 The United States of America (USA) hosts the most number of international students in the world. Quality education, a unique curriculum, a multicultural environment, and abundant opportunities are just some of the reasons why many Bangladeshi students want to study in the US. When the topic of studying abroad comes up in any conversation, USA is the first call in everyone's lips. The reason is obvious. With nearly 10,00,000 international college students enrolled in its numerous universities, USA stands the tallest as a long way as global schooling is concerned. Be it the wide variety of options or the flexibility within the programs, US universities preserve to lure the ever-increasing mass of overseas college students.
The top destination for International students all over the world.
More than half of the top 20 Universities in QS World University ranking are USA Universities.
More than 10 USA cities are listed amongst 100 QS Best Student Cities (2019).
Over 4500 universities offer programs for international students.
Double Major & Major-minor program option available.
Experience the most culturally diverse country.
Improve job Prospects after Graduation.
American degrees are considered the most reputable and Recognized degree throughout the World.
Finally, studying in the USA from Bangladesh with a Scholarship is a great thing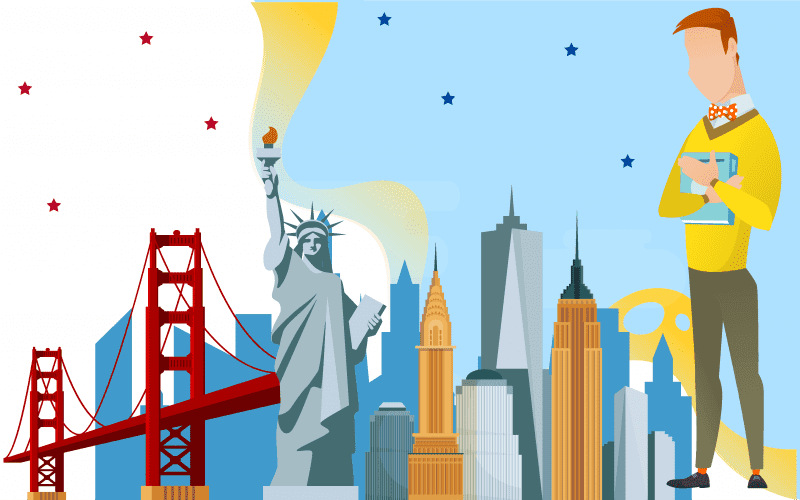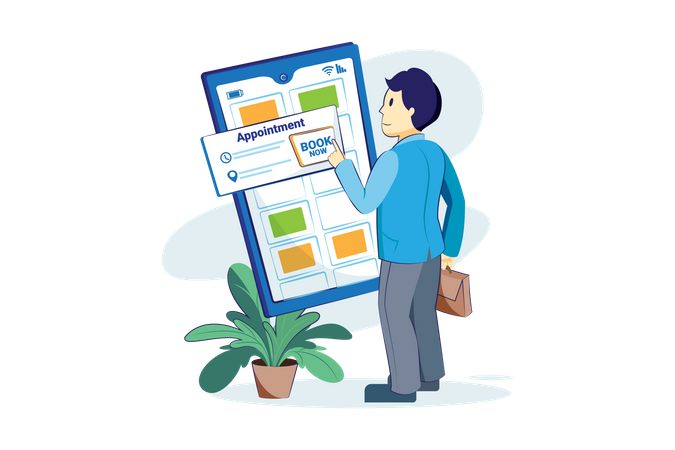 Bachelor's / Undergraduate Study:
A high school diploma or equivalent with a minimum GPA of 3.50, or A – Level or equivalent
English language: minimum TOEFL 61 to 89, or IELTS 6 or equivalent.
Can apply to Pathway programs with TOEFL score 55 to 74 or IELTS 5.5 or equivalent.
Master's / Post-Graduate Study:
A bachelor's degree or equivalent with a minimum CGPA of 3 or equivalent.
English language: minimum TOEFL 78 to 100, or IELTS 6.5 or equivalent.
Can apply to Pre-masters with minimum TOEFL 55 to 80 or IELTS 5.5 or Equivalent.
Documents checklist for Visa Application:
Complete the Application form
Passport copy
Photograph
Approved form I-20 from Educational Institution
Please provide proof of intent to return to their home country upon their completion of studies.
Accepting condition of 'Only studying at the institution notes'
Demonstrating they have sufficient funds to support their life in the USA
Showing they have strong ties to their home country:

A job offer for after graduation
A House, land, etc.
Bank accounts
Family
subject SEVIS fee – 360 USD, DS 160 fee – 160 USD (Fees are subjected to change any time without before any notice by the American embassy and Immigration Service).
The student also needs to attend an Embassy interview.
Dependents will need to pay the additional Visa application fee and complete another visa application form.
State College/Private College or University
Undergraduate/Bachelor Degree
Postgraduate/Master's degree
List of the Best Universities in the USA
Queens College, City University of New York
Southern New Hampshire university
University of Mississippi
University of South Florida
Illinois state university
Florida Atlantic University
Illinois Institute of Technology
The University of Alabama at Birmingham
Washington State University