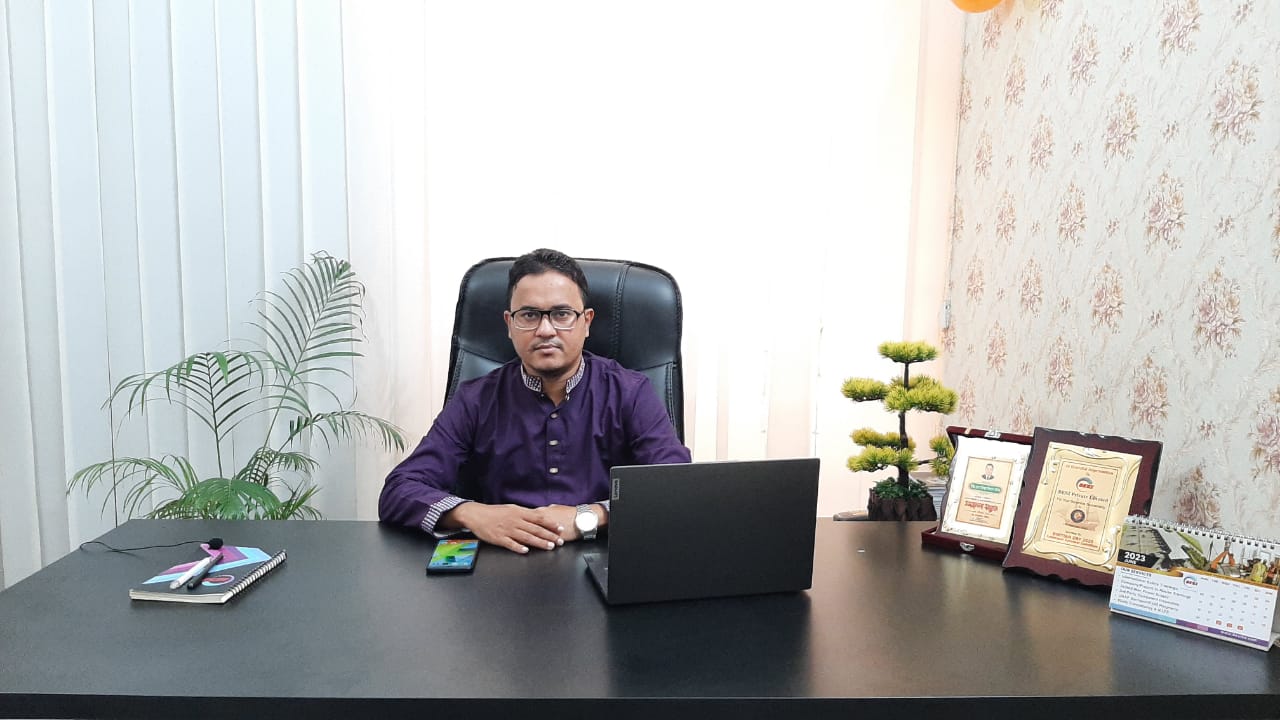 MR. MAFIJUL ISLAM ANIK
(FOUNDER & CHAIRMAN)
BESI Private Limited (Bangladesh Engineering & Safety Institute)
Bangladesh Engineering & Safety Institute
"BESI now is a proud multinational company which is registrar companies for England and Wales under the Companies Act 2006 as a private company, BESI have two priorities. Firstly, we make sure that students/workers/trainers are corporate ready by installing them not just good academic grades but developing a well-rounded personality with skills. Secondly, we play a role in connecting the students/workers/trainers with the corporate world which is achieved through initiatives like global internship, business presentation competition and so on."
BESI Private Ltd. has been imparting training not only limited in Bangladesh but also in worldwide for career development of safety profession and we are continuing to take great pride in providing all our students safety with world class safety courses, third party inspection services and other business units.
In all our safety courses, everyone will study and work with a dedicated and experienced mentor where main purpose is to create students as a valuable safety professional. Everyone will be an active participant in their training, not just an observer. We congratulate more than 3000 successful certified safety professionals nationally and internationally, who completed their safety courses.
Being dedicated to make every industry safer, BESI believe that safety holds the key to keep safe the workers, sustain industrial assets and reputations. BESI committed to total customer satisfaction by identifying their specific needs, translating them into safety professionals and providing dependable training and inspection service.
You are cordially invited to be with us.