What is the concept of six sigma?
The Lean Six Sigma training helps in validating professionals who are skilled in identifying risks, errors, or defects in a business process and removing them.
Getting a Six Sigma course & certification usually requires individuals to have a certain level of experience and testify their proficiency. The certification can help you become a specialist in process improvement and will enhance your credibility.

Problem Solving Technique
This programme can boost companies profit, rise productivity and quality.
This programme can help to do better time management and imsure safety.
Best and maximum productivity with less equipment and facilities
Belt is 'level'
 White belt
 Yellow belt
Green belt
 Black belt
Here are a few reasons why you should get a six sigma certification:
 Help Your Organization Reduce Risk and Eliminate Errors and Defects
Improve Business Processes and Sustain Quality Improvement
 Increase Your Value Across Industries
 Ensure Compliance
Improve Management Skill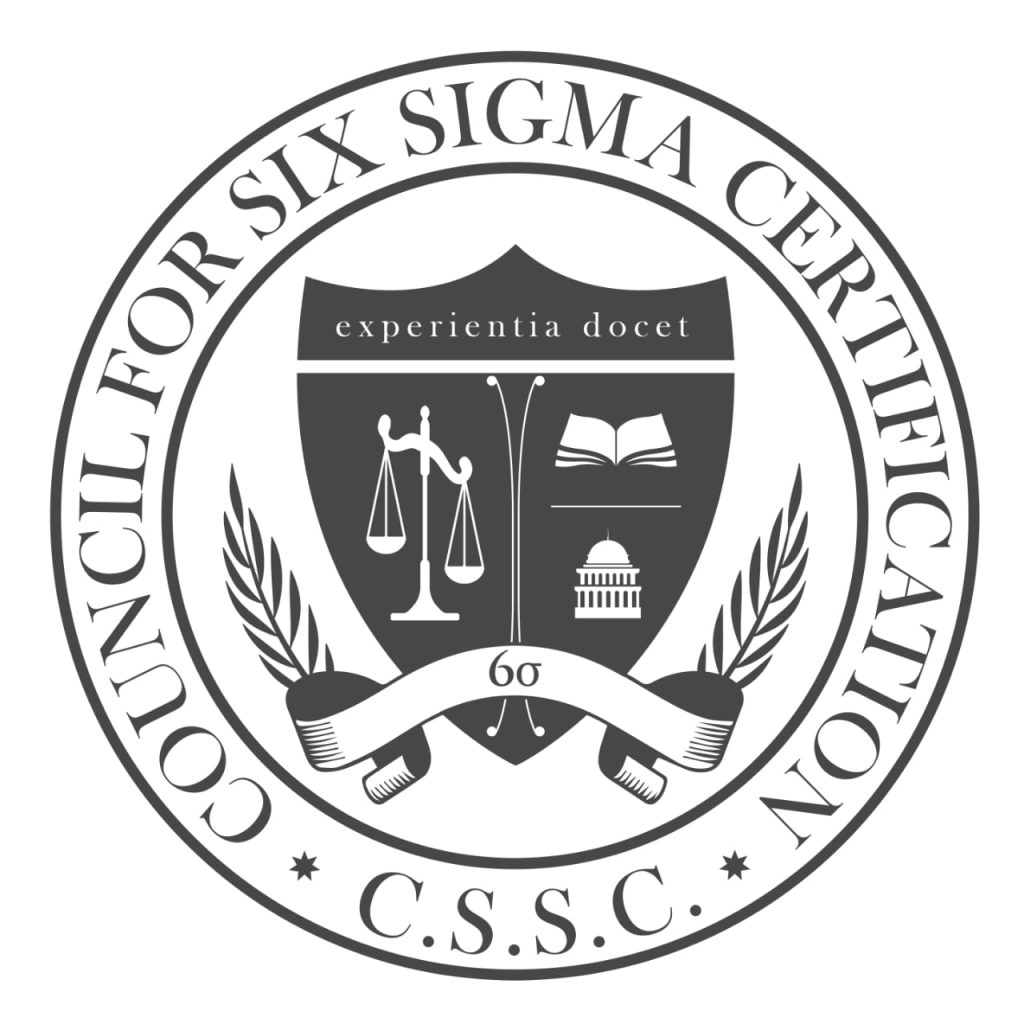 Council For Six Sigma Certification C.S.S.C
A Certified Six Sigma Black Belt is an expert who can describe Six Sigma theories and principles, as well as enabling systems and tools. A Black Belt should show team leadership, comprehend team dynamics, and assign duties and obligations to team members.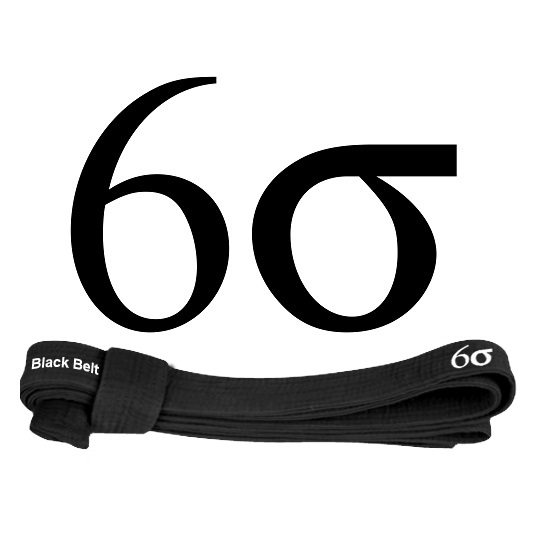 Who can join
Course Module
Assessment
Course Duration
Who can join
HR manager
Production manager
Safety manager
Finance manager
Marketing manager
Operation manager
Engineers
( Or anyone who has the ability to solve mathematical equations ) 
Course Module
Assessment
Course Duration