Level 7 / Post Graduate Diploma (PGD) Programmes
Diabetes Mellitus.
Thyroid.
Neuroendocrinology and Pituitary Disease.
Growth and Maturity.
Adrenal Gland and Adrenal Hormones.
Reproductive Endocrinology and Sexual Function in males and females.
Obesity, Anorexia, and Nutrition.
Endocrinology of Pregnancy.
Endocrine Tumor Syndromes.
Cardiovascular Endocrinology.
Immunology and Endocrinology.
Endocrine involvement in other medical disorders and management of disorders.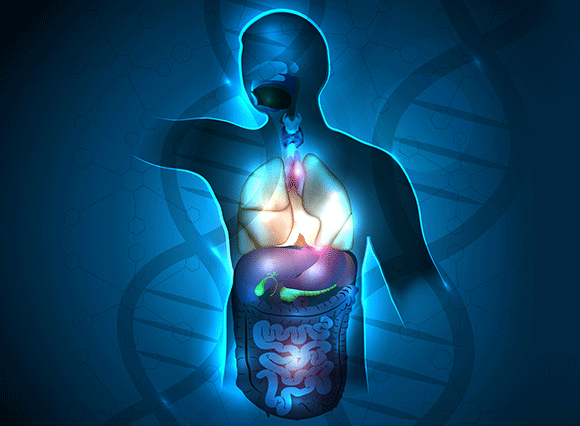 Inflammatory Dermatoses
Skin Infections
Dermatology in Clinical Practice
Lesions at Specific Sites
Lumps, Bumps, and Skin Cancer
Hair loss and Disease of the Scalp
Cutaneous Oncology
Dermatopathology
Dermatologic Surgery
Photobiology
Basic Sciences and Laboratory Medicine as Applied to Pediatrics and Childhood Diseases.

Ethics in Pediatrics and Child Care

Pediatric and Neonatal Therapeutics
Psychological Behavioral manifestations disorders
Pediatric and Neonatal Therapeutics
Growth and Development
Emergency pediatric services
Infectious diseases
 Fluids and Electrolytes
Neonatology: The fetus and neonatal infant
 Endocrine system
 Preventive Pediatric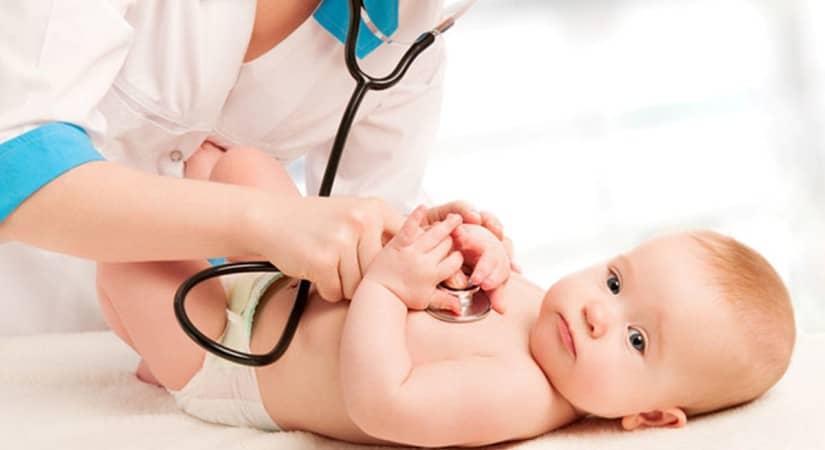 Epidemiology, Prevention, and Health Promotion.
Women's Health and Sexual Health.
Child Health.
Common Disorders in Adulthood.
Cancer Diagnosis, Treatment, and Palliative Care.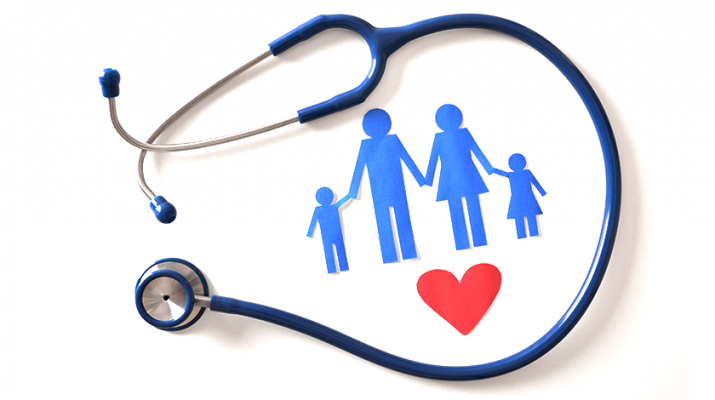 Maternal Anatomy, Maternal Physiology
 Gynecology Basics
 Adolescence Gynecology
Disease in the urinary system
 Fertility and Infertility
 Gynecologic Oncology
 Cervix Disease
Vaginal Disease
 Aspects of Gynecologic Surgery