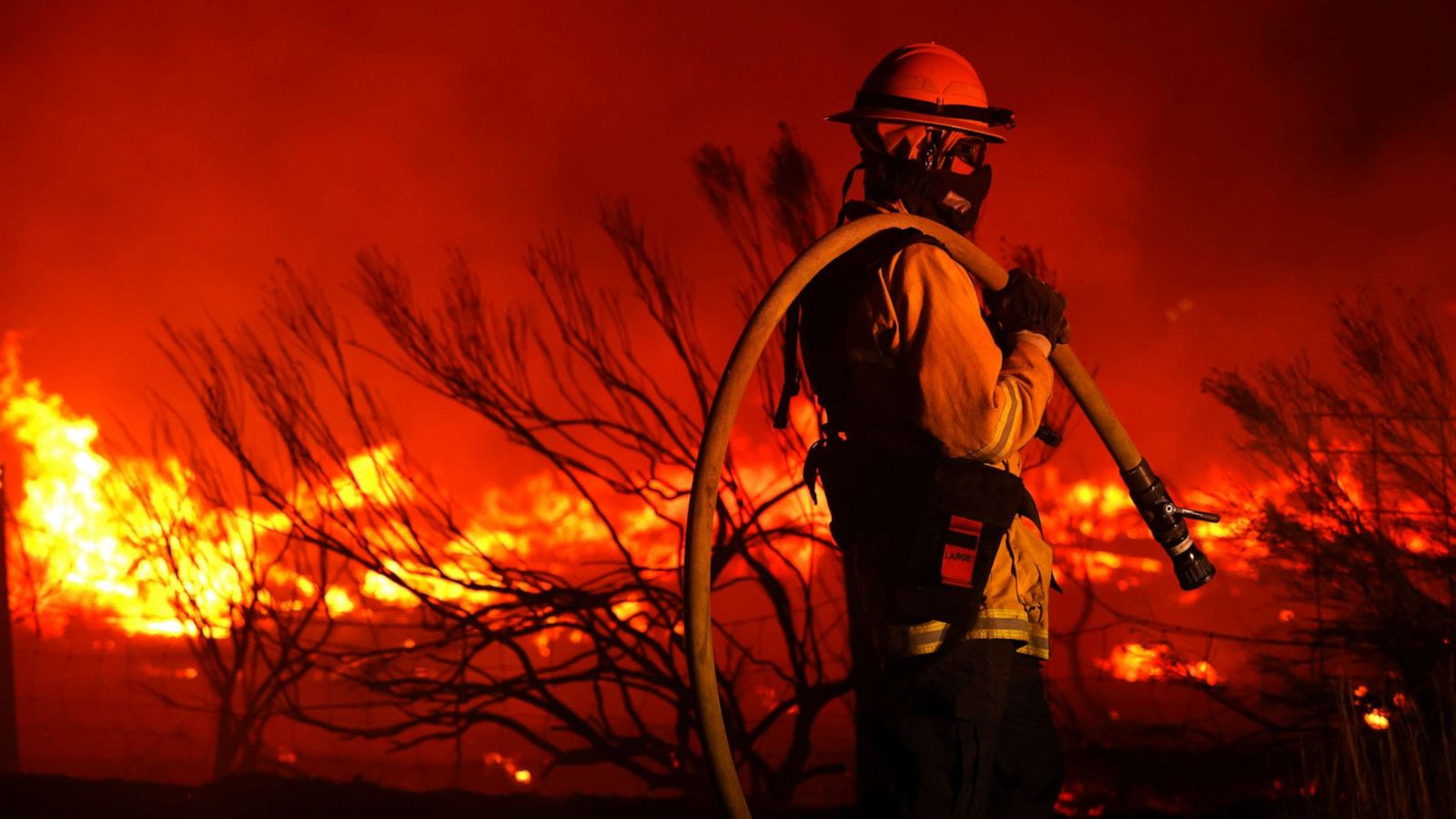 SHORT COURSE
[ Basic Fire Safety ]
APPROVED TRAINING PROVIDER 5059
We offer a comprehensive suite of training and qualifications in health, safety and environmental management. We educate people all over the world to help them improve their knowledge and skills, reduce risks, make workplaces healthier and safer for everyone and improve long-term business performance. All the courses we provide are International Standard Certificates and bear a global quality. These short courses are occasionally conducted as in-house training for corporate officials in the relevant sector. The training is provided either by inviting the interested learners in BESI compounds, or BESI trainers visit the sites and companies to execute the training.
The causes of fire, what kind of safety measures should be taken to prevent fire, fire extinguisher and others modules are covered in this course.
Course Module
Course Duration
Course Fees
Course Module
 Fire Triangle
 Cause of Fire.
 Extinguished of fire.
Source of Fuel, Oxygen, Heat
Transmission of Heat.
 Common Cause of fire.
 Consequence of fire.
 Control of fire.
Course Duration
Course Fees