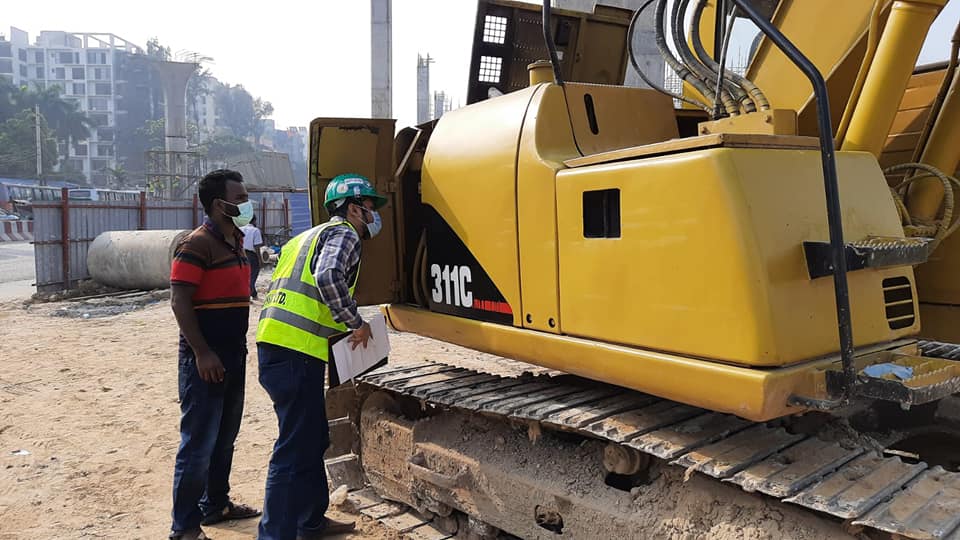 A Third Party Inspection basically refers to the impartial and independent inspection services provided by a certified TIC company. Third-Party Inspections are done by a completely independent company to uphold quality claims. Buyers usually tend to spend on third-party inspections so as to ensure that the products meet the international standards of quality management along with environmental management, energy efficiency, and corporate responsibility. The work is done by experienced inspectors to ensure that the processes are running optimally and that they are not affected by any accidents
NON DESTRUCTIVE TEST (NDT) ​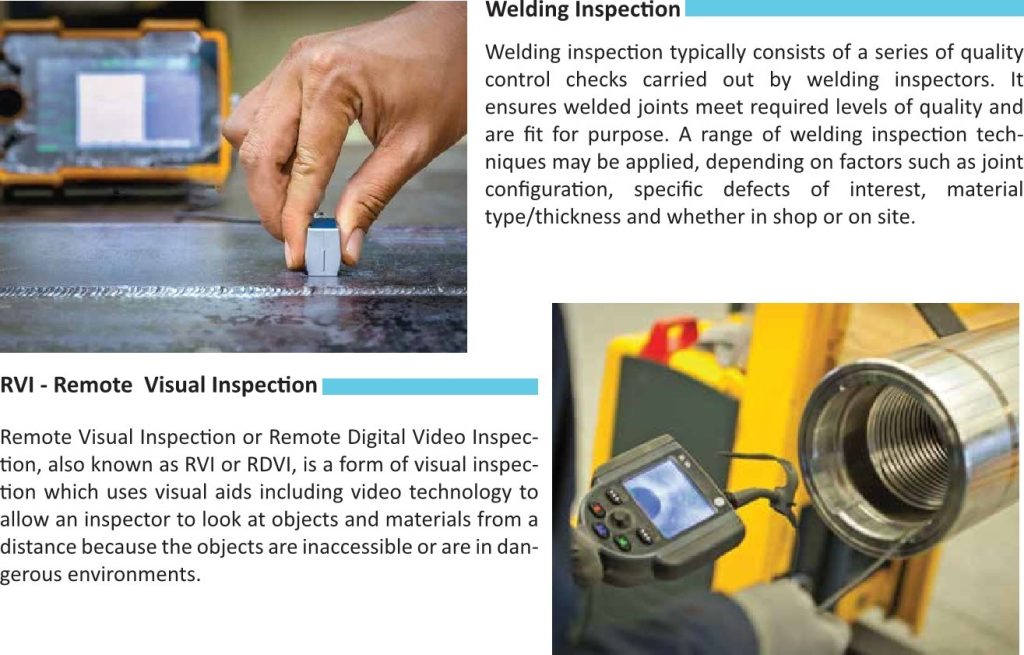 Paint Coating Inspection​
Paint Coating Inspection​
Determine the measurement of thickness uniformity, paint coating inspection is needed. A coating thickness gauge (also referred to as a paint meter) is used to measure dry film thickness. Dry film thickness is probably the most critical measurement in the coatings industry because of its impact on the coating process, quality and cost. Dry film thickness measurements can be used to evaluate a coating's expected life, the product's appearance and performance, and ensure compliance with a host of International Standards.
The term "non-destructive testing" (NDT) refers to a testing and analysis technique that is used in the industrial sector to evaluate the properties of a material, component, structure, or system for characteristic differences or welding defects and discontinuities without causing any damage to the original part that is being tested. This technique is also known as "non-destructive inspection" (NDI).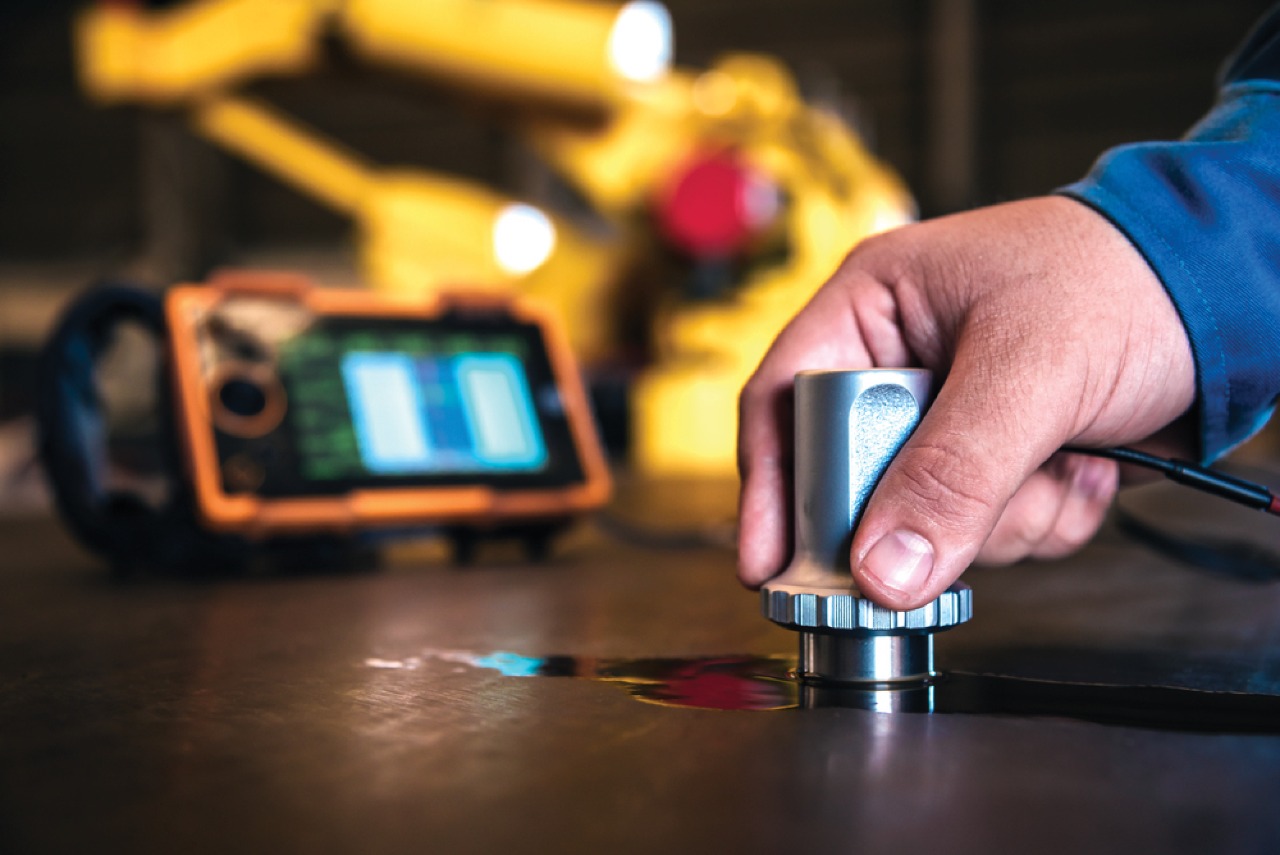 PRESSURE VESSEL INSPECTION ​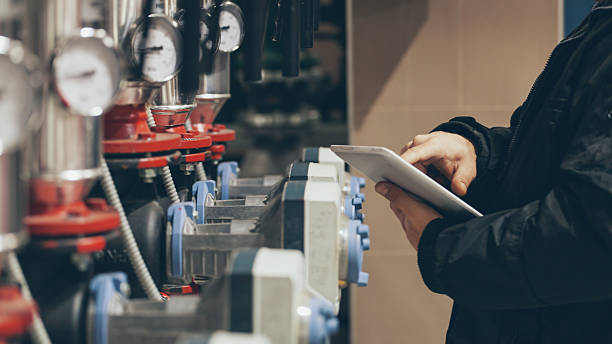 The term "pressure vessel" refers to any container that may hold liquids, gases, or vapors at a pressure that is much higher or lower than that of the surrounding atmosphere. They are utilized extensively in the petrochemical, oil and gas, chemical, and food processing sectors, amongst others. There is a diverse selection of pressure vessels available on the market today, and each one has a certain function that it is designed to fulfill.
It is imperative that a pressure vessel be utilized in accordance with the specifications that were established for it when it was designed. In order to avoid pressurized vessels' contents from inadvertently leaking and threatening the environment around them, the vessels' designs, constructions, and tests need to be performed with the utmost attention to detail.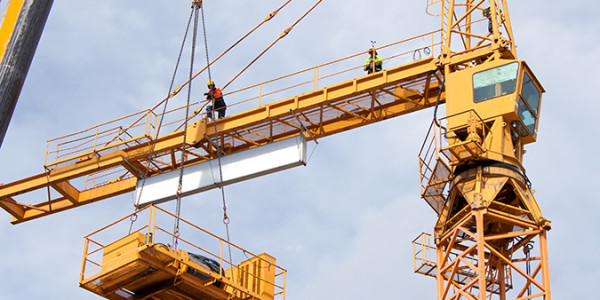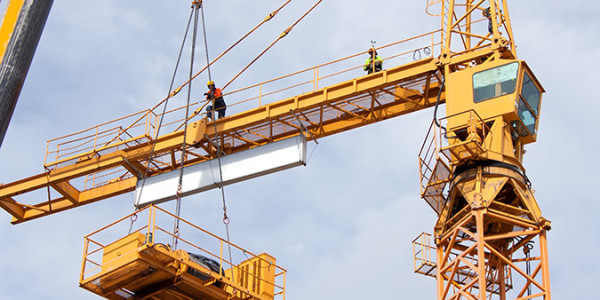 Lifting Appliance & Lifting Inspection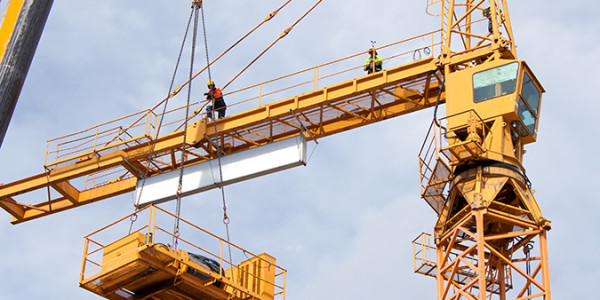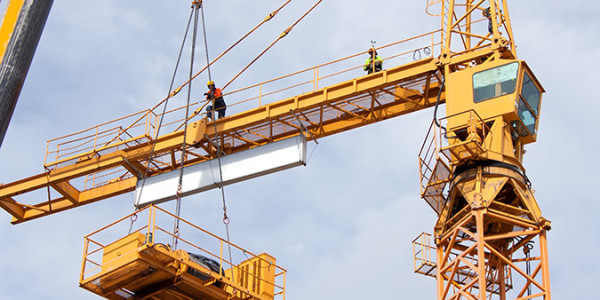 THIS METHOD INVOLVES THE VISUAL OBSERVATION OF THE SURFACE OF A TEST OBJECT TO EVALUATE THE PRESENCE OF SURFACE DISCONTINUITIES SUCH AS CORROSION, misalignment OF PARTS, PHYSICAL DAMAGE, AND CRACKS. VISUAL TESTING CAN BE DONE BY LOOKING AT THE TEST PIECE DIRECTLY, OR BY USING OPTICAL INSTRUMENTS SUCH AS MAGNIFYING GLASSES, MIRRORS, BORESCOPES, AND COMPUTER-ASSISTED VIEWING SYSTEMS. THE WORK IS DONE BY EXPERIENCED INSPECTORS TO ENSURE THAT THE PROCESSES ARE RUNNING OPTIMALLY AND THAT THEY ARE NOT AFFECTED BY ANY ACCIDENTS