Study in United Kingdom (UK)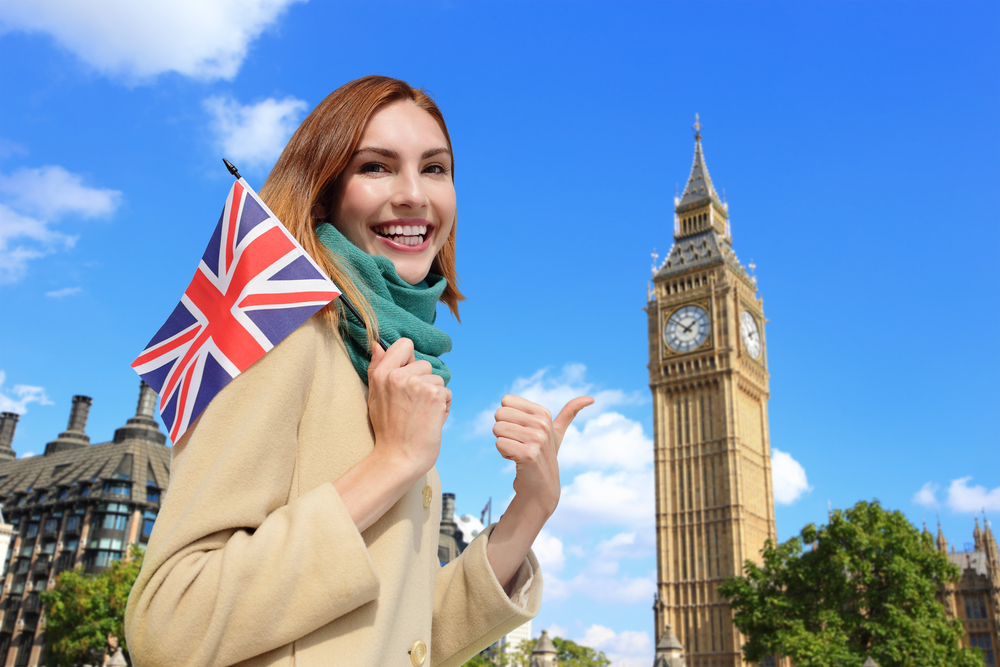 If you desire to study abroad and want to study in the UK from Bangladesh, you have landed in the right place. Besi Private Limited is here to help you out throughout the process from getting admission to flying to the United Kingdom.
Basically, there are many reasons for having a desire to study in the UK. Students with aspirations for higher education prefer UK universities considering their educational standards, extensive course offerings, academic experts in different fields, innovative and challenging environments, world recognition, and many more.
The UK ensures a world-class research environment comprising 54% of research originating from UK universities. Moreover, higher education institutions of the UK are committed to providing the students with the cultural diversity and the ambiance that brings out the students' full potential as a global leader.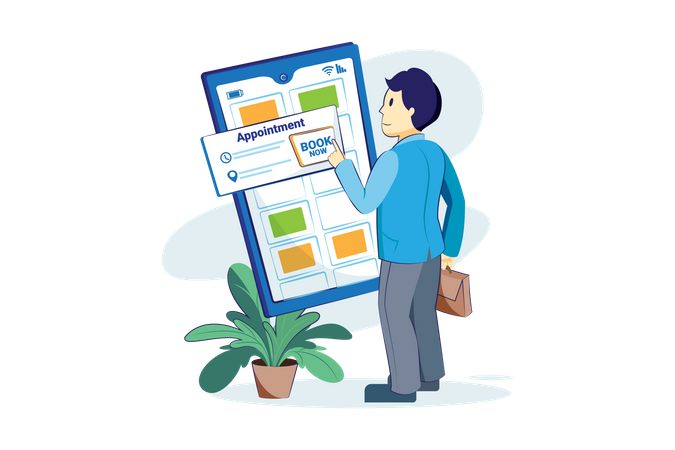 UK Student Visa Requirements
The following is a list of some of the best universities in the United Kingdom, each of which provides a variety of courses. Students who are at least 16 years old and are willing to pursue higher education in the UK required Tier 4 Student Visa. Under Tier 4 student visa, a place in a course at the UK University must be offered with a valid Tier 4 sponsor. You must meet the following requirements if the eligibility is calculated on the point-based system. Short-term Study Visa is required for the students who intend to and have an offer for a short term course such as an English language course or training course in the UK.
Student Route (General UK Student Visa)
Students aged 16 or above 16 who can start a course at a UK educational institute with a valid sponsor
Three months before the start of the course
One week before if the course lasts six months or fewer. One month before if the course lasts more than six months
Students are offered a place for a short-term course in the UK, for example, English Language course
Three months before the date of travel to UK
Depends on the nominated travel dates
Tuition Fees of UK University
Undergraduate/Bachelor Degree
Postgraduate/Master's degree
Top Universities in the UK for Bangladeshi Students
Students all across the world respect UK universities for their cutting-edge education and research opportunities. There are several universities offering a wide range of disciplines such as Science, Business, Law, English, Management, Medicine, and others. The institutions' well-equipped and talented faculty combine theoretical knowledge with practical expertise to shape a bright career for international students. Some UK universities, such as the University of Chester, provide quality education to overseas students at a lower tuition rate.
The following is a list of some of the greatest universities in the United Kingdom that provide a wide range of courses:
List of the Best Universities in the UK
UCL (University College London)
King's College London (KCL)
The University of Manchester
Queen's University Belfast
University of Southampton
Birmingham City University
Cardiff Metropolitan University
Glasgow Caledonian University
Nottingham Trent University
Oxford Brookes University
St Mary's University, Twickenham
Ulster University (Birmingham and London campus)
University of Bedfordshire
University of Central Lancashire
University of Hertfordshire
University of Huddersfield
Canterbury Christchurch University