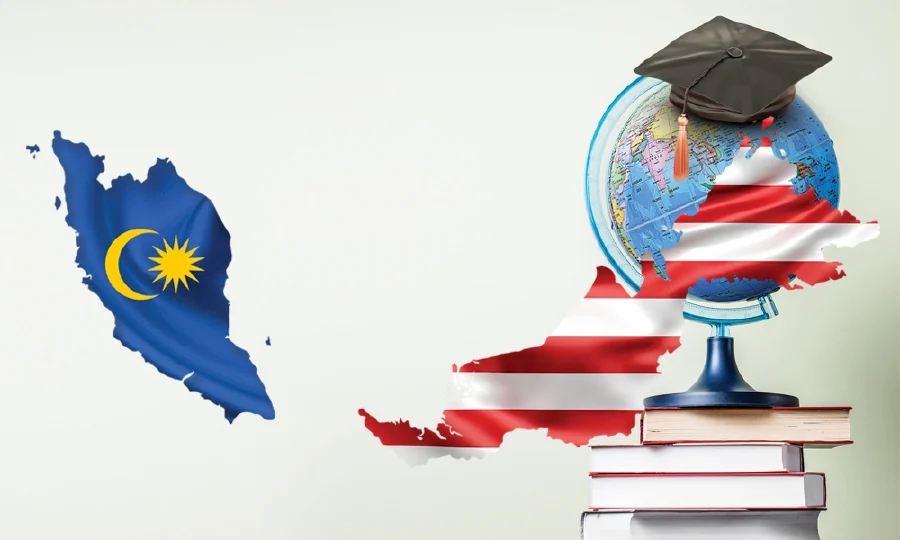 Want to study in Malaysia from Bangladesh? Well, we are here to help you out with an in-depth guide. Malaysia is one of the most preferred study destinations for Bangladeshi students, thanks to its vibrant culture and world-class education system.
As of 2021, Malaysian universities received around 40,000 applications, and it is expected that the number of international students in Malaysia will reach more than 300,000 by 2025.
Many Malaysian universities offer high-quality education with excellent scholarships. You can even get admission without IELTS. However, if you want to study in Malaysia from Bangladesh with a scholarship, you should have a good score on IELTS.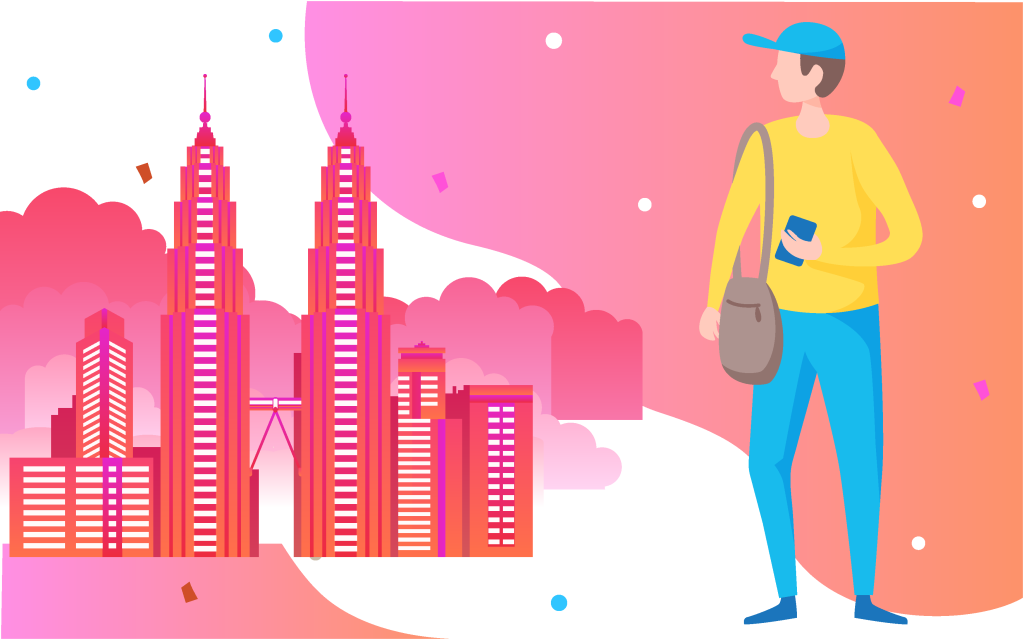 A World-Class Education System, offering a wide variety of English taught programs.
Many Top-ranking International Universities have Campuses in Malaysia.
Easy to transfer Credit to Universities in the UK, Australia, Canada, and so on.
  Many universities offer the world's top-ranking courses.
Affordable tuition and living expenses.
Familiar culture to lead a happy life there.
The rich diversity and multicultural living experience.
Super-fast application and visa process.
Opportunity to work with renowned organizations after graduation.
Students are allowed to work up to 20 hours/week during holidays.
The weather in Malaysia is far better than the weather in Bangladesh.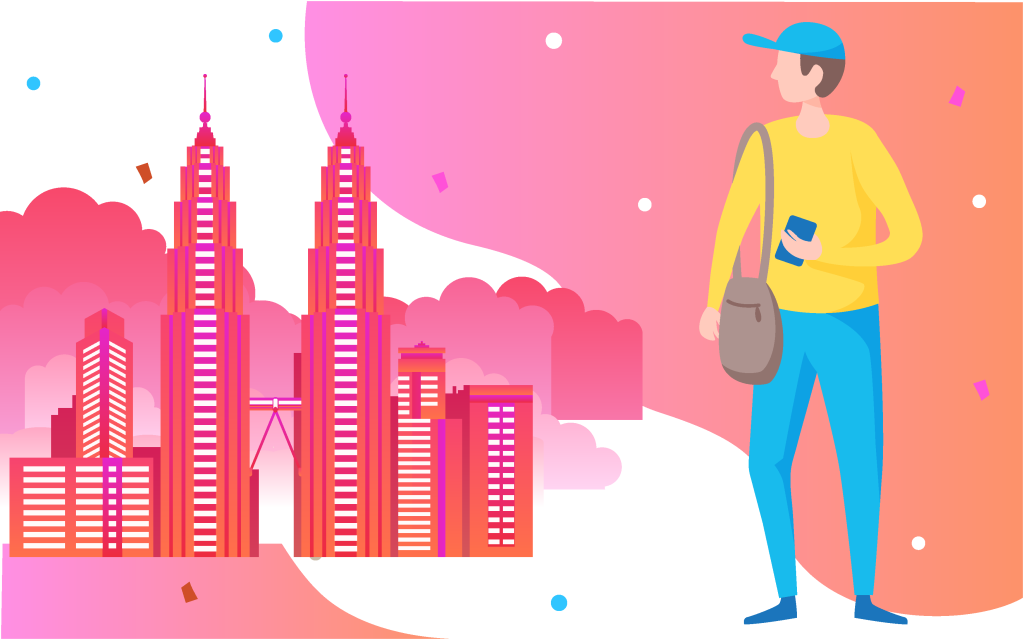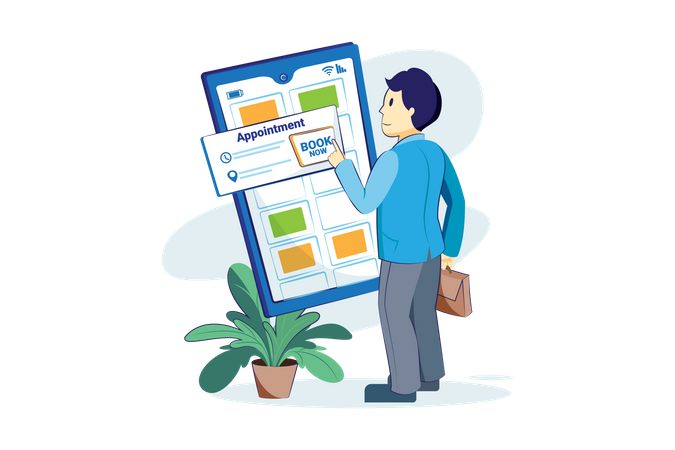 Malaysia has different programs for its international students starting from Foundation, Diploma, Bachelors, Masters, and Ph.D. too. However, the eligibility for enrolling in these above programs varies from university to university. Applicant should provide Curriculum Vitae (CV).
Students who want to apply for undergraduate programs must complete A-Level or HSC and a one-year completion certificate from any university in Bangladesh.
Students who have given HSC should have a minimum GPA of 3.50 out of 5.00.
Certain universities offer foundation programs for students who have completed SSC, and students should have a minimum GPA of 4.00 out of 5.00.
Students who want to apply for a postgraduate program must need to complete (Honors. BSc, BBA, or BA) and must score a minimum of CGPA 3.
Documentation required: Academic Certificates and Transcripts, CV, SOP, etc.
English Language Requirements – IELTS 5.5 or higher. A-level & O-level students will get direct admission. Some Master's program accepts previous Bachelor program's Medium of Instruction – English. Students can enroll without an English Proficiency test on conditions that he/she will prove their English proficiency level by an English assessment test conducted by the University / Institute.
GRE or GMAT scores required for certain Master's programs.
Students from Bangladesh need Valid Student Pass for entering Malaysia; however, Students should at first apply for the Student Pass and then can apply for the Malaysian Student Visa after arrival in Malaysia.
EMGS: Education Malaysia Global Service is part of the Malaysian Ministry of Higher Education, which manages the international students' movement in Malaysia and facilitates visa processing for international students in Malaysia. EMGS operates as One-Stop Center for international student services pursuing higher education at Malaysia's public and private higher education institutes.
Copies of all academic transcripts and Certificates.
A Valid Passport Photocopy.
A passport-sized photograph.
An Offer Letter has been given from the selected university in Malaysia.
Pre-arrival medical examination report.
Confirmation of insurance.
Proof that you have sufficient funds for course fees and living costs.
EMGS fee payment (Depends on University).
Student Visa in Malaysia from Bangladesh
Bangladeshi Students need to apply for Student Visa before arriving in Malaysia. Here are things you need to do for your visa application.
Transcripts/academic records from your secondary school and post-secondary school.
English language proficiency certificate (IELTS, TOEFL).
Filled out visa application form.
Offer letter from the university you have applied for.
Photocopy of passport (valid for one year) and Passport-size photographs.
Medical Examination Report.
 
Estimated Tuition Fees per year
Undergraduate/Bachelor Degree
Postgraduate/Master's degree
Estimated Tuition Fees per year
Undergraduate/Bachelor Degree
Postgraduate/Master's degree
List of the Best Universities in the USA
Top Public Universities in Malaysia
Top Private Universities in Malaysia
Top Private Universities in Malaysia with International Campus
University Teknologi Malaysia (UTM)
Asia Pacific University (APU)
Swinburne University of Technology
Universiti Putra Malaysia (UPM)
The University of Nottingham Malaysia (UNM)
The International Islamic University Malaysia (IIUM)
INTI International University
Universiti Sains Malaysia (USM)
UOW Malaysia KDU University
Universiti Utara Malaysia (UUM)
UOW Malaysia KDU University
University of Southampton
Swinburne University of Technology
The University of Nottingham Malaysia (UNM)
Newcastle University Medicine