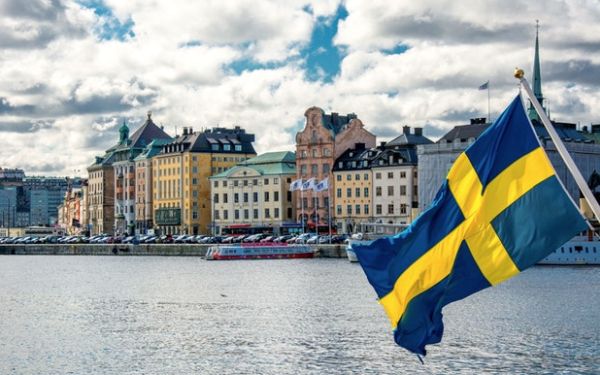 If you are a student from Bangladesh who is looking to study in Sweden, there are a few things you should know. First and foremost, universities in Sweden provide a top-notch, globally recognized education. In addition, Sweden is home to a large number of renowned research institutions. So you will have opportunities to work with some of the best minds in your field. More importantly, the cost of living and studying in Sweden is relatively affordable, especially when compared to other countries in Europe. Last but not least, Sweden is a lovely nation with a rich culture and history. Because of this, it's a great place to live and learn.
If you're serious about your further education, your life, and your profession, the information below will aid in your decision-making.
Nobel Prizes are given out in Sweden.
One of the best education systems in the world is found in Sweden.
One of the best countries in the world for education is continuously Sweden.
Some of the best universities in the world, known for their cutting-edge research and inventive teaching techniques, are located in Sweden.
Sweden has several different education options, including programs in engineering, business, and the humanities.
Compared to other Western European nations, Sweden has relatively inexpensive living and educational costs.
 
Sweden is one of the countries most welcoming to international students because English is widely spoken there.
In Sweden, there is no racism.
Sweden is a secure, hospitable nation with a vibrant culture and stunning scenery.
Excellent prospects for future work are provided to students in Sweden.
Many well-known businesses have their headquarters in Sweden, including Spottily, Skype, H&M, Ericsson, Volvo, SKF, and many more.
Dual citizenship is accepted and obtaining PR is simple.
Students who desire to experience a multicultural atmosphere should study in Sweden.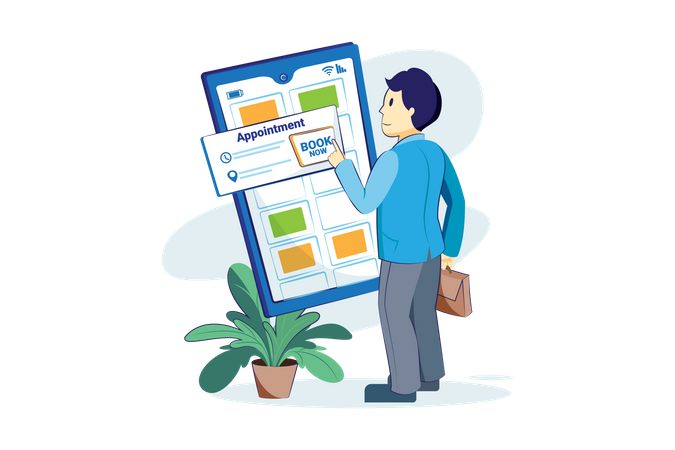 Bachelor's/ undergraduate studies:
SSC/HSC with a minimum GPA of 4 or O-Level/ A – Level or Equivalent.
IELTS Band Score 6.5 with no band less than 5.5. PTE Academic Test and TOEFL are also acceptable.

N.B. O-Level/ A-Level students will not be required to submit any other English proficiency test.
Master's studies:
Undergraduate/Bachelor's degree or equivalent of at least 4 years' duration.
Bachelor Transcript has to be sent to the Admission committee directly from the passing University in a sealed envelope.
A minimum of 6.5 in IELTS or Equivalent TOEFL, PTE Academic Test. Some programs require a higher score in IELTS.
Even though a few programs accept MOI (Medium of Instruction), it's better to apply with IELTS.

N.B. Students may Apply to Pre-Masters with IELTS 5.5. Applicants who have completed university education where the subject English or MBBS can be exempted from the English Language test.
Sweden is one of the most popular study destinations for Bangladeshi students. Swedish universities offer high-quality education at a relatively low cost, and Swedish cities are renowned for their livability. However, there are still some costs that you need to consider when planning to study in Sweden. Let's see how much it costs to study in Sweden from Bangladesh.
In addition, you will need to budget for accommodation, food, and other living expenses. Fortunately, there are a number of scholarships and financial aid programs available to help international students cover the cost of studying in Sweden. With careful planning and some research, you can make your dream of studying in Sweden a reality.

Tuition fees in Sweden
The cost of studying in Sweden can vary depending on the institution and program you to choose. However, tuition fees are generally lower than in other countries, and there are a number of scholarships and financial aid programs available to help offset the cost of tuition. Tuition fees at Swedish universities are generally lower than at schools in other countries, but they can still range from a few thousand euros per year to over 20,000 euros per year.
Housing, food, and other expenses
Sweden is relatively affordable compared to other Western European countries in terms of food, accommodation, and other costs. Here is the overall data on the cost to live in Sweden.
$200 – $400 Depending on location
List of the Best Universities in the Sweden
QS World University Ranking 2022
Times Higher Education Ranking 2022
Chalmers University of Technology
KTH Royal Institute of Technology
Swedish University of Agricultural Sciences