BESI Overseas, established in 2018, has been dedicated to the development and placement of human resources overseas through comprehensive training or non-training programs. With a global network and a range of related services, BESI Overseas has quickly emerged as a leading player in the field. Over the years, the company has successfully facilitated the placement of skilled and non-skilled manpower and sponsor visa from Bangladesh in various overseas destinations like Italy, France, Poland, Hungary, Portugal, Saudi Arabia, Dubai, Qatar, Oman, and many more countries all over the world thus providing an alternative source of foreign exchange income. We Supply approximately 5000 plus workers all over the world.
BESI Overseas's commitment lies in delivering the best possible services to our valued customers. Our team of creative and dedicated professionals, working closely with highly trained staff, has shaped Jobscout into an exemplary organization. Through innovative and professional approaches, we have effectively navigated the ever-changing world of business, ensuring the company's continued success.
Our expertise in overseas human resources skills and non-skilled manpower supply has been instrumental in meeting the demands of diverse industries. By identifying and nurturing talent, we have successfully contributed to the development of human resources, further strengthening the global workforce. BESI Overseas's comprehensive training programs and meticulous selection process ensure that our candidates possess the necessary skills and qualifications to excel in their respective roles overseas.
With a strong belief in our ability to make a difference, BESI Overseas remains committed to driving the development and placement of human resources worldwide. We are confident that our continued dedication and professional approach will enable us to contribute even further to the growth and prosperity of the global workforce.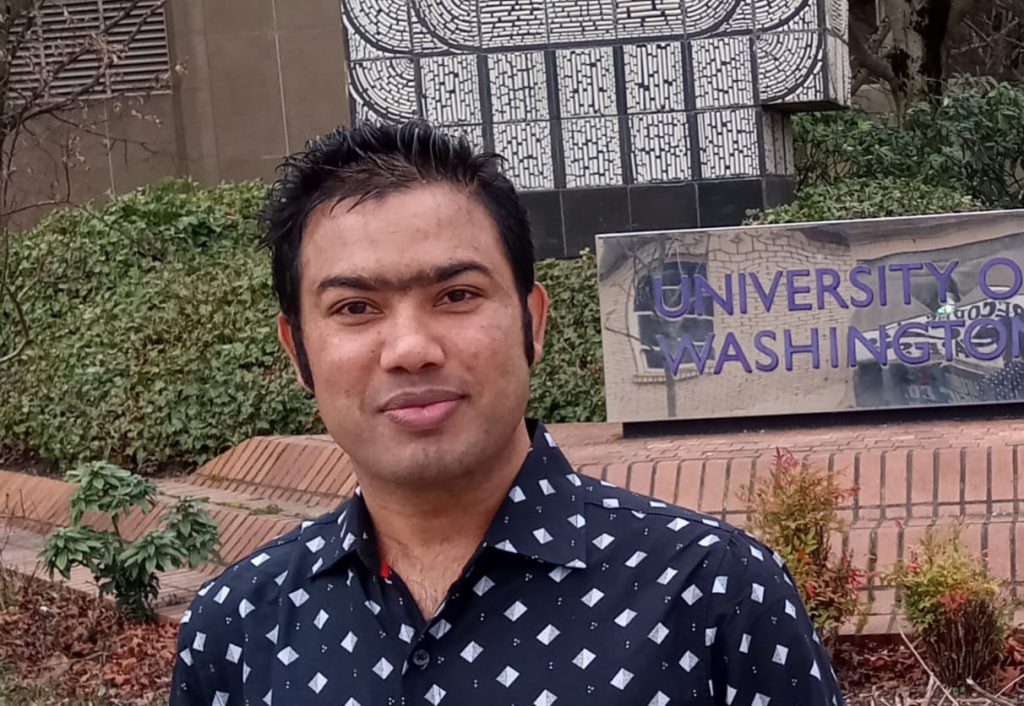 MD. NASIR UDDIN
Chairman, BESI Overseas
As a reputable organization, we have established ourselves as a trusted entity for processing work permits and sponsoring visas. Our collaborations extend to numerous countries across the globe, enabling us to supply skilled professionals such as engineers, doctors, nurses, as well as individuals with non-skilled backgrounds. Our extensive network allows us to cater to various industries and sectors, ensuring a diverse pool of talents for our clients. With our expertise and experience, we strive to facilitate seamless immigration processes and connect qualified individuals with employment opportunities below mention countries: