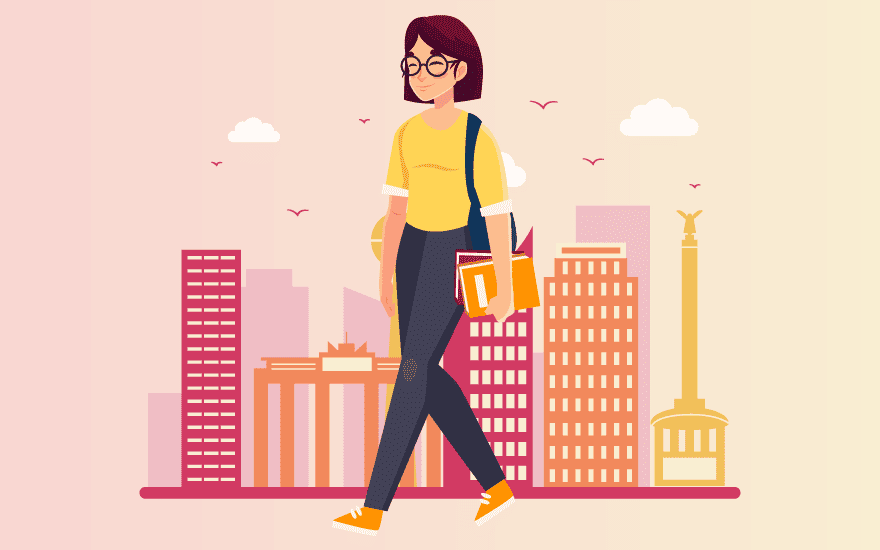 Germany is a Western European country with a northern terrain of woods, rivers, mountain ranges, and sea beaches. It has been around for over two millennia. Its major cities include Berlin, Hamburg, Munich, Cologne, Frankfurt, Stuttgart, Dusseldorf, Leipzig, and Bremen, among others. Germany is one of Europe's major countries, wielding immense power and a robust economy throughout the continent. Germany is the world's fourth largest economy in terms of nominal GDP.
LAND of IDEAS!
No Tuition fees at Public Universities
Around 1500 Programmers taught in English
German Ambassador in Bangladesh focusing to recruit more Bangladeshi Students
Double Degree opportunity in different countries.
13 universities make the world top 250 and 30 make into the world top 500 – QS ranking
One of the best education systems and best in Technical / Engineering study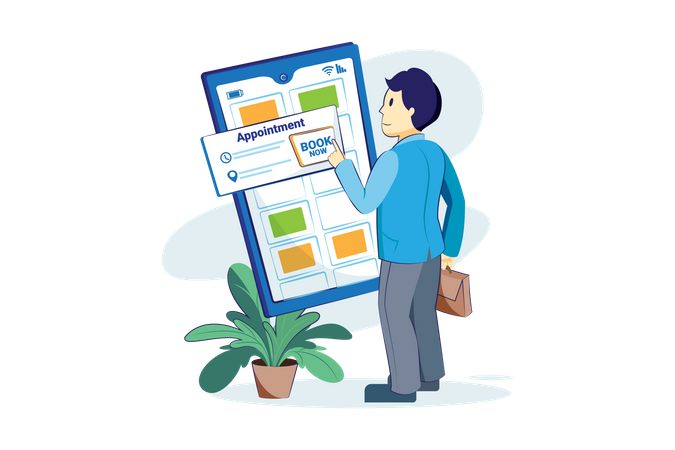 Undergraduate admission requirements
Higher Secondary Certificate with GPA 4 / A-Level with three subjects completed / Equivalent+ 1-year university education.
Applicants who have passed an A-level examination in English or IELTS- Academic test with a minimum score of 5.5, Pearson PTE Academic test with a minimum score of 51 points
Postgraduate
Undergraduate/Bachelor's degree or equivalent of at least 4 years' duration. The Bachelor's degree should include courses equal to at least more than 1 year of full-time studies in a relevant subject to of the program applied for.
IELTS – Academic test minimum of 6 points OR PTE Academic score of 56. Very few programs accept Medium of study – English also.
Sponsorship: Around 10,350 Euro (May Change without before any notice from German Immigration) has to be deposited at a blocked account in an approved bank in Germany for 1 year. Students can withdraw money for a certain amount every month for living expenses. Proof of money transfer is mandatory to get a student visa.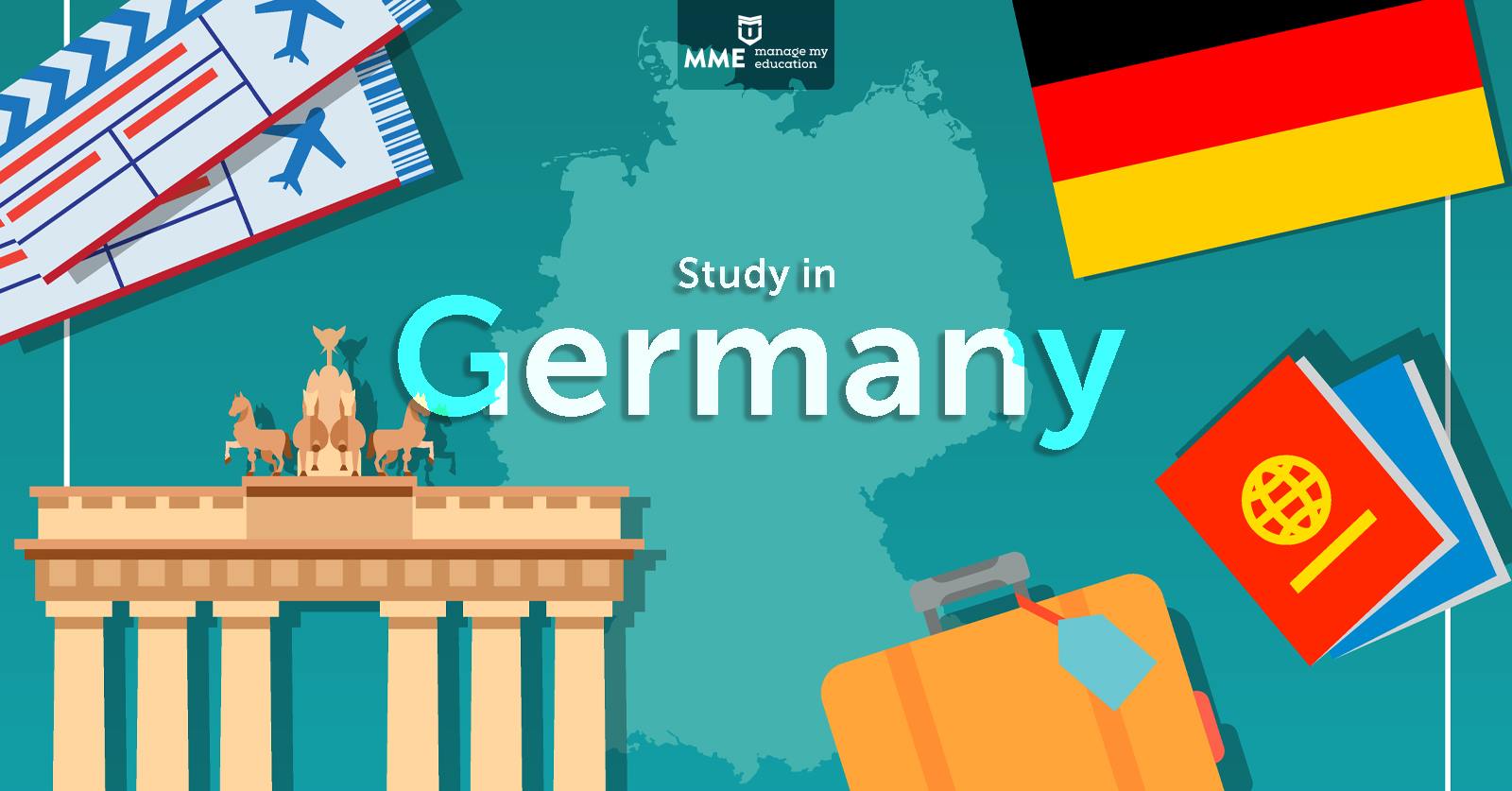 Complete Visa Application Form:
Fees: Visa Application
fee – 75 Euro, Embassy fee – 7500 BDT (Fees are subjected to change anytime without before any notice from German Embassy and Immigration service)
Copy of Passport
Passport size photograph
Admission letter from a university
Admission fee payment confirmation (if applicable)
Notarized copy of all academic certificates
Motivational letter
Curriculum vitae
Medical insurance
A valid certificate of IELTS. 
Cost of Studying in Germany
Usually no tuition fee at public university other than a small amount of 'Administrative fee' or 'Semester fee'.
2,000 -18,000 Euro / Yr. at Private Universities
List of the Best Universities in the Germany
The Technical University of Munich
Karlsruhe Institute of Technology
The Technical University of Berlin
The University of Stuttgart
Ruprecht-Karls University Heidleberg
The Darmstadt University of Technology
University of Duisburg-Essen