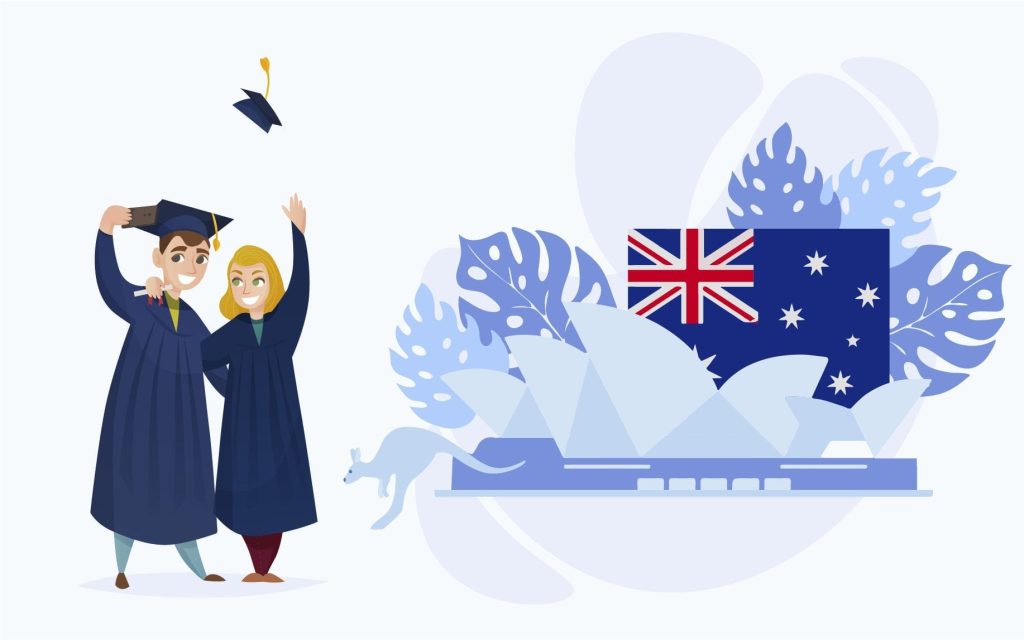 One of the biggest nations on the planet is Australia. Southeast of Asia, in the Southern Hemisphere, is where it is located. Due to its size and position, Australia has a very diversified geography and its seasons differ from those of other nations above the equator. Six states and two territories make up Australia. Canberra, Sydney, Darwin, Brisbane, Adelaide, Tasmania, Victoria, and Perth are the capital cities of these states and territories. In terms of education, health, economic freedom, and civil liberties, Australia has the thirteenth-largest economy in the world.
Why Study in the Australia?
Australia is the third most popular study destination for international students after the USA & UK.
More than 200,000 international students enrolled in Australian Universities, and this number is increasing rapidly.
Australia has one of the best education systems in the world.
Seven of the Australian universities rank amongst the top 100 universities in the QS World University Rankings 2020.
Australian government grants around 200 Million Australian Dollars to International students.
Enjoy High quality of Life.
Feel Welcome in a Multicultural society.
Experience the Great Outdoors.
Improve Job Prospects after Graduation in Australia & Abroad.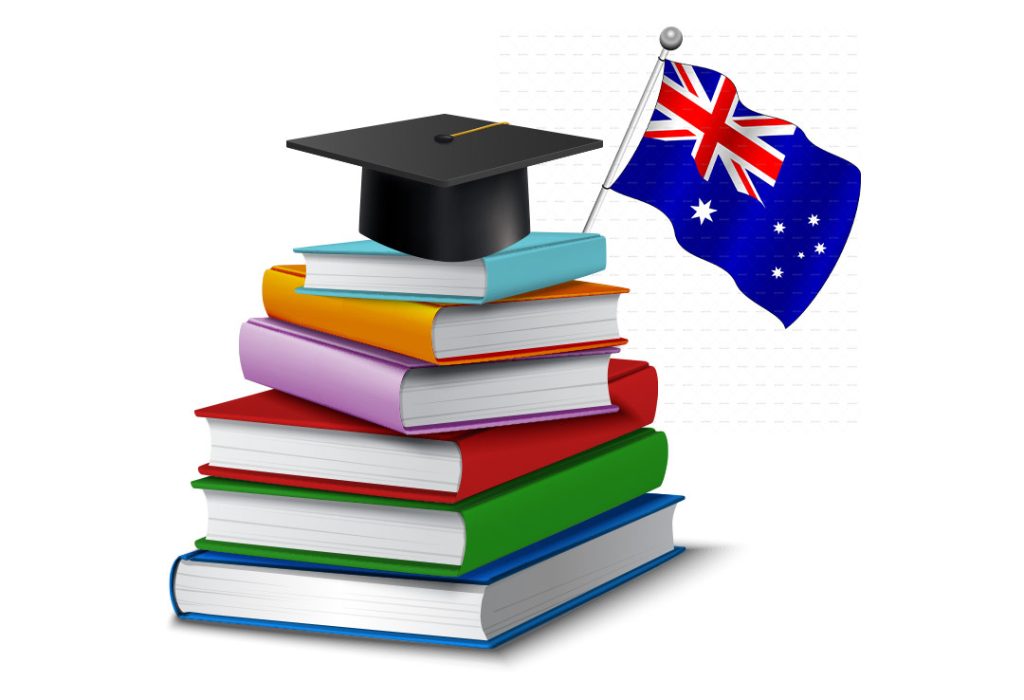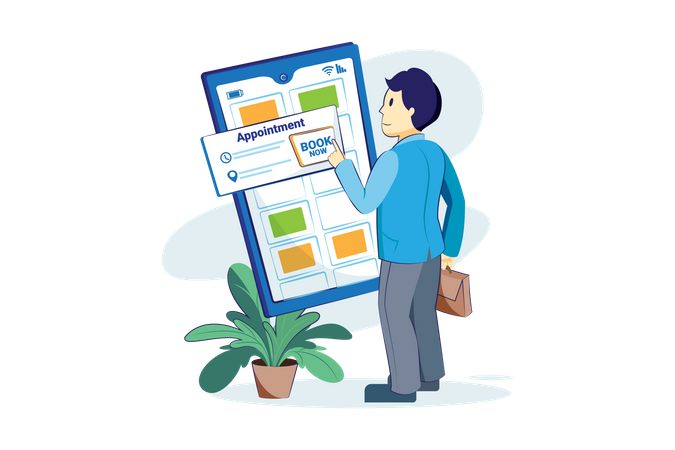 VET (Vocational Education & Training): In most cases, there are no prerequisites. Some courses require students to have previously studied specific subjects or completed work experience. English language requirement has to be met according to the program-specific requirements.
Undergraduate admission requirements
HSC completed with GPA 4 / A -level or equivalent.
For Diploma / Foundation program with HSC result GPA 3.5 acceptable.
English language requirement: A level with English language minimum C Grade / IELTS score 6 / TOEFL score 67 or equivalent, for Foundation and diploma program IELTS score 5.5 / TOEFL score 55 / equivalent.
Postgraduate
Bachelor in a relevant program with CGPA 3.5 / 70% marks obtained.
English Language requirement: IELTS score 6.5 / TOEFL score 79.
Supplementary documents, such as CV / Resume, research proposal, writing sample, references as well as GMAT or GRE scores.
Students will IELTS 5.5 and low CGPA can apply for the Pre-masters program.
Sponsorship: Evidence of sufficient funds to cover tuition, travel & living costs. The amount you need to prove you have for living costs apart from tuition & travel is AUD 20,290 for a year. Alternatively, you can show evidence that your spouse or parents, or sponsors are willing to support you and their yearly income is at least 60,000 AUD.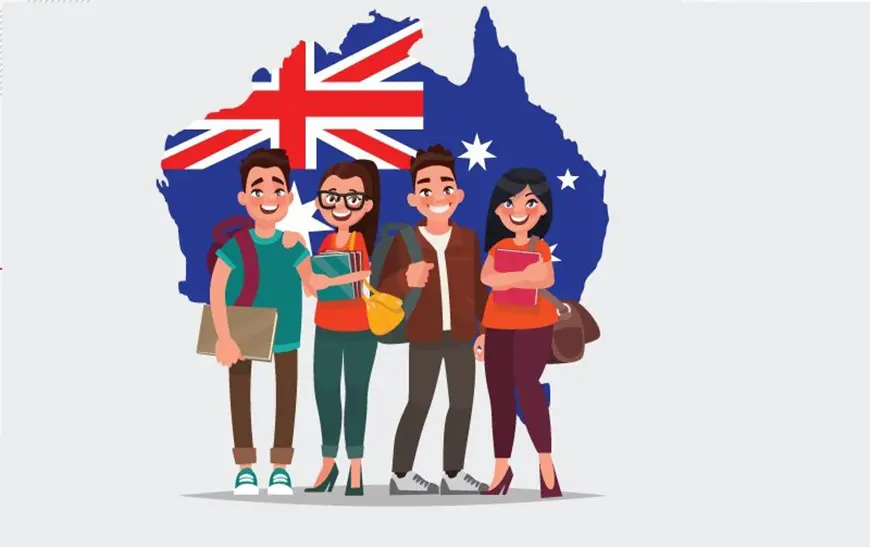 Completed Australian student visa application form (157A).
Electronic Confirmation of Enrolment (eCoE).
Filled up Genuine Temporary Entrant (GTE) form & SOP.
Fees: Visa application fee – 620 AUD & Bio-metric fee – 2450 BDT (Fees are subjected to change any time without prior to any notice)
Copy of passport bio-data page (some students may be asked to physically provide their passport)
Evidence of sufficient funds
Overseas Student Health Cover (OSHC)
English proficiency test results
Police clearance
Health exam
Four recent passport-sized photographs
Partner / Dependent / Guardian can apply with the student with proper documentation.
English Language study / Foundation program 
Approx. 15,000 AUD depending on course length
VET (Certificates, Diploma) 
List of the Best Universities in the USA
Australian National University
Central Queensland University