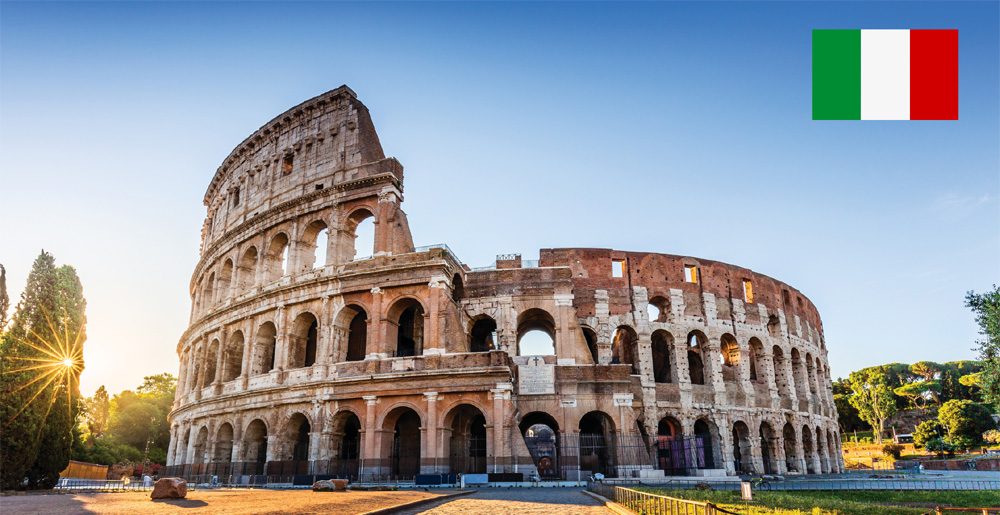 Besides the obvious reasons, such as delicious food, charming streets, diverse natural landscapes and history oozing from every crevasse, studying in Italy is sure to provide more than meets the eye for any study abroad student. With a varied selection of courses and disciplines, international students in Italy can take advantage of all this country has to offer, while pursuing credits in their designated field of interest. The higher education system, student life and estimated costs are all important to keep in mind before choosing a location of study.
Italy is well known not only for its pizza but also for its educational system. Italy is home to many highly ranked universities where many international students from all over the world come to pursue higher education. These universities include some of the top institutions in the world, including the University of Marceta, Politecnico di Milano, and European School of Economics.
When it comes to higher education, it is incredibly affordable. The typical annual tuition charge is between 850 and 1000 euros. In addition, the average monthly cost of living, which covers housing, transportation, and food, is between 850 and 1000 euros. It is quite simple to get about Italy thanks to one of the best transit systems in all of Europe. From the arts to computer science, you can choose an appropriate study program in Italy, many of which are taught in English.
As a center for fashion There is art, architecture, and fashion all around Italy. Particularly those who selected Italy to pursue degrees in the arts, architecture, or fashion won't ever look back on their choice. It is possible to pursue degree or certificate programs in Italy through a variety of courses that are available online, through distance learning, or in traditional classroom settings at academic institutions located all throughout the nation.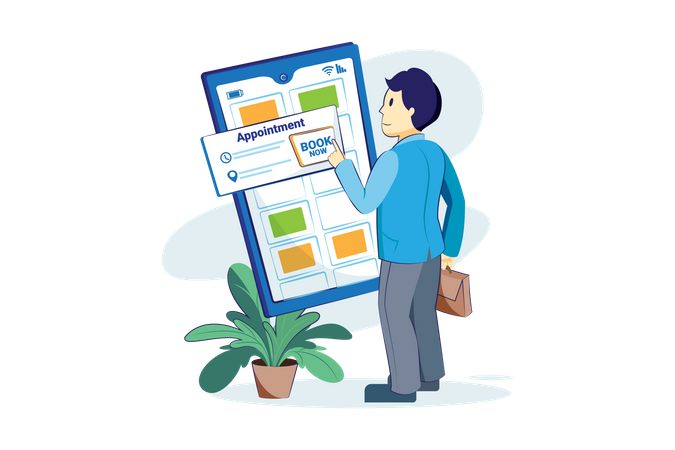 Documents Requirements
Application Procedure
Top Universities
System of accommodations
Documents Requirements
SSC and HSC certificates and transcripts for Bachelor Applicants

SSC and HSC certificates and transcripts, Bachelor Certificates and Transcripts for Master Applicants

IELTS score: 6 / Without IELTS

Recommendation Letters, Motivation letter/Statement of Purpose for Master applicants

Insurance for 1 year

One month paid accommodation

8 Lac Taka in Student's own bank account


Intake:
September Intake. Some universities provide programs in February also.
Application Procedure
Top Universities
System of accommodations
Sponsorship: Evidence of sufficient funds to cover tuition, travel & living costs. The amount you need to prove you have for living costs apart from tuition & travel is AUD 20,290 for a year. Alternatively, you can show evidence that your spouse or parents, or sponsors are willing to support you and their yearly income is at least 60,000 AUD.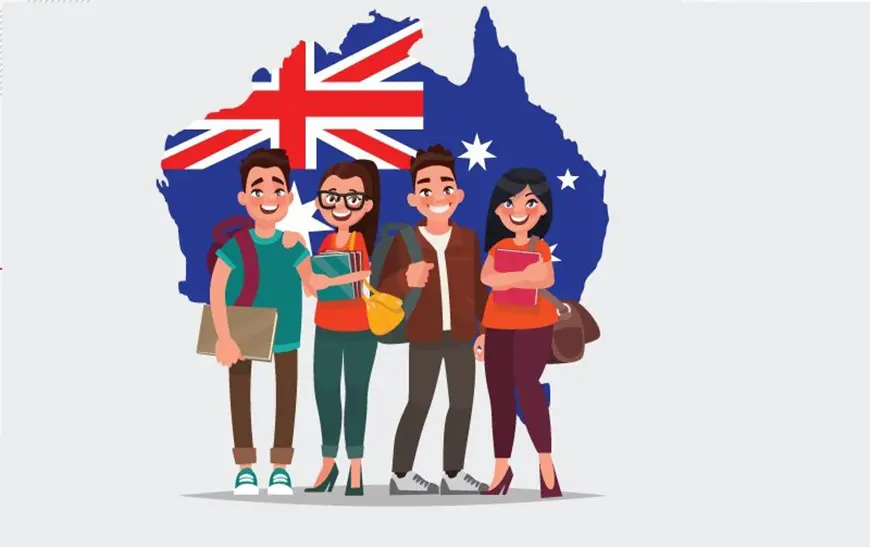 Completed Australian student visa application form (157A).
Electronic Confirmation of Enrolment (eCoE).
Filled up Genuine Temporary Entrant (GTE) form & SOP.
Fees: Visa application fee – 620 AUD & Bio-metric fee – 2450 BDT (Fees are subjected to change any time without prior to any notice)
Copy of passport bio-data page (some students may be asked to physically provide their passport)
Evidence of sufficient funds
Overseas Student Health Cover (OSHC)
English proficiency test results
Police clearance
Health exam
Four recent passport-sized photographs
Partner / Dependent / Guardian can apply with the student with proper documentation.
English Language study / Foundation program 
Approx. 15,000 AUD depending on course length
VET (Certificates, Diploma)